Welcome to the LeaveYourLuggage blog
Our insights of years of helping people travel light
We spend our days enabling people to move freely; providing a service to people in transit; acting as a port of safety that can turn the dead time a traveler would spend sitting on their luggage into an opportunity for exploring the city. We're always happy to provide information and we hear stories, oh you wouldn't believe the stories.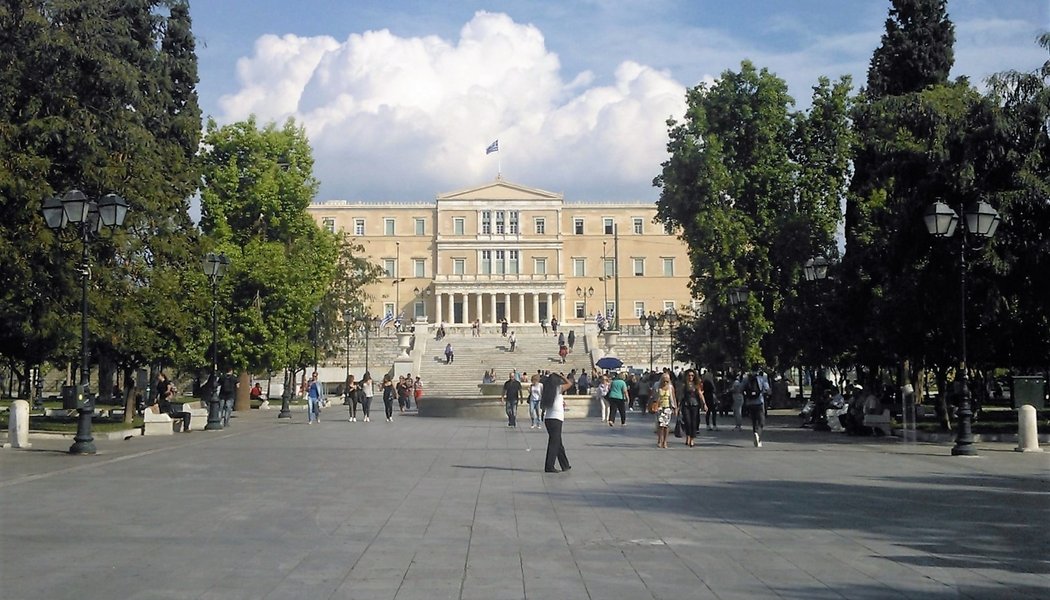 We've been running the LeaveYourLuggage storage lockers since 2017, and along with the opening of our new location in Syntagma square we've decided to start this blog.
So now and then we have something to share. We're a business and this blog will feature business announcements, sure. Our primary vision for it, however, is to share a bit of our lived experience, tips we think you may find useful or interesting, and slice of life stories of travelers who wished to share them with us.
In this blog you can expect to find day trip ideas, cultural information about Greece, tips for navigating Athens and anything else we may consider relevant to people visiting Athens.
We're also always excited to feature travelers' stories. Did you have a great time at an unexpected location? Did you run across some aspect of Greek daily life that you found interesting and worth mentioning? We'll be happy to host your story and even add to it a bit of local perspective.
If you would like your story posted on our blog, just drop us an email or contact us through the form. We'll be happy to feature it as a guest post or, with your permission, use it as source material to expand on it ourselves.
We only feature original content, so if you've already posted your article on your own blog we'd prefer to make a short post with a few excerpts from it, then link back to your original piece.
LeaveYourLuggage is a luggage storage service in Athens, Greece. We provide storage lockers in Syntagma and Monastiraki. We are open 7 days a week. If you're passing through Athens, keep us in mind!